It's official. 
We're relaunching Forum Authority with a bang. As a result, we're working hard behind the scenes to overhaul
multiple
 parts of the site, including our logo, theme and more.
As part of our promise to include our users in decisions where possible; we are now providing you the chance to pick our new logo.
Please can we ask that you choose your
first and second
 favourite logo's from the below. 
We will tally all votes, and move forward with the group consensus.
Design 1:
Design 2: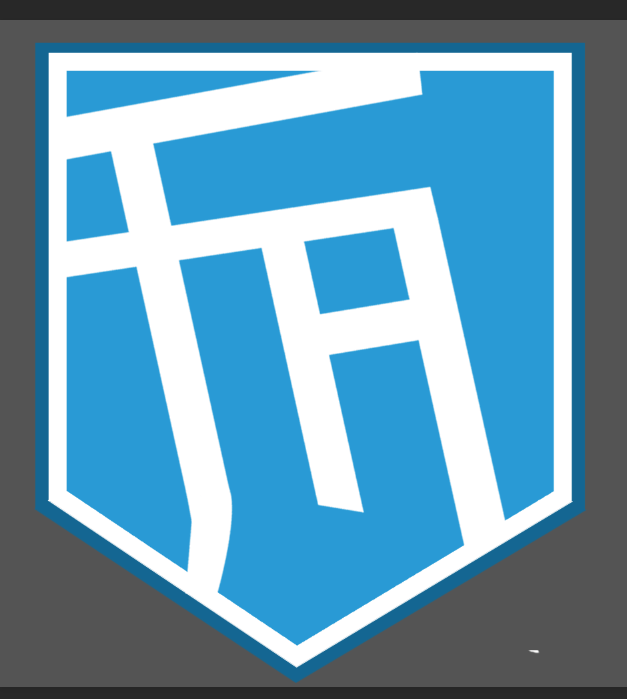 Design 4: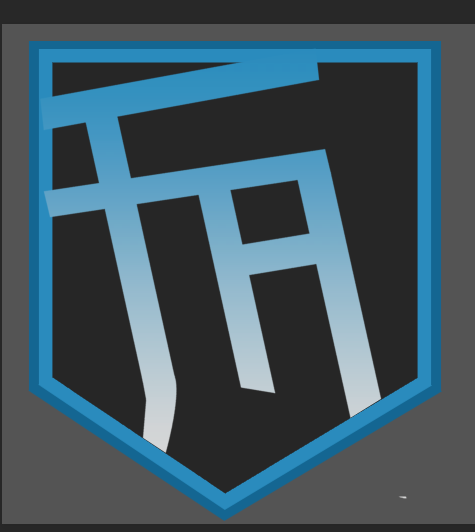 Please note that these logo's are intended to be used on a flat theme, with a blue/gray colour scheme. We are also intending to use these on a
mixture
 of light and dark themes.
We will also be using these on social media
Forum Authority would like to thank
Suraf
and
kawaii
for their support during this period with initial mock-up feedback.
*please note, that we are not obligated to use these logos, and designs are subject to change.
"I'm a gamer, not because I don't have a life... But because I choose to have many"